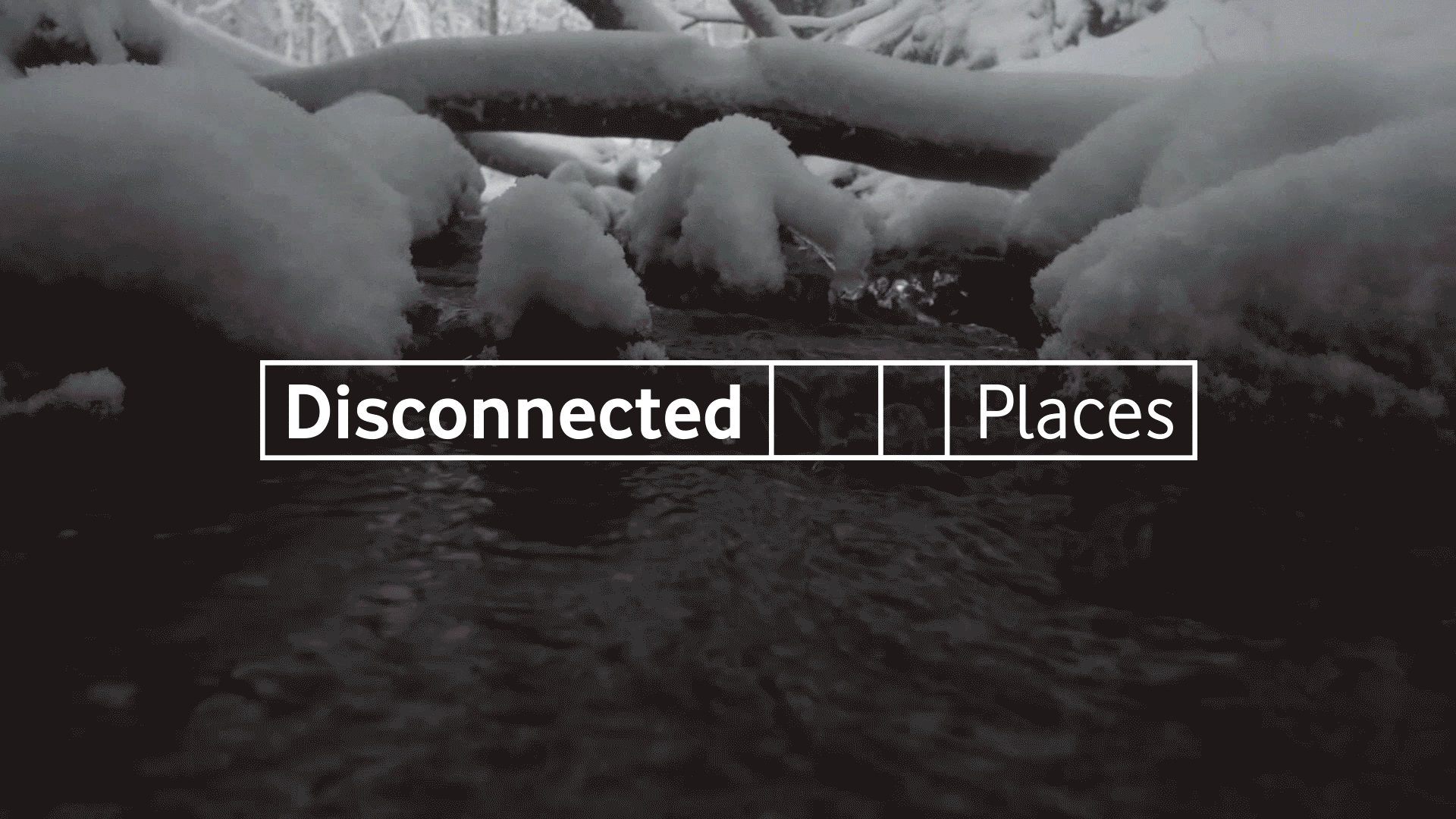 In 2018 Vodafone was chosen as the best voice and data network in Spain. That's why they pitch us with the goal of communicate that award through a big idea.
In a world in which the communication companies fight for bringing the connection even to the remotest corner, it's hard to find some place to evade yourself.
To teach people how to make a responsible use of the network through experiencing life in those places where Vodafone hasn't arrived yet, a message that just the best network can send.